Reading Manga might be daunting for beginners. Each page contains several panels that make you wonder how to read Manga properly. Before you can fully enjoy reading Manga, you need to know some basics.
You read Japanese Manga from right to left, unlike the American mode of reading from left-to-right. If you're used to American comics, this pattern might be difficult to master. But, once you have read Manga several times, you won't notice the difference.
Manga publications serve different purposes. In Japan, you can use them to teach, advertise and pass messages to an audience. However, in other parts of the world, viewers favor these publications for entertainment.
Manga is popular among children and adults. However, "not all manga is suitable for all ages". If you're a beginner wondering about the right way to read Manga, you're in the right place. This article answers every question you have concerning Manga reading.
How Do I Read Manga?
You will be familiar with the manga reading style if you have previously read the series. But, if you're a first-time Manga reader, you might wonder where to begin. The first rule of Manga reading is to read the publication from right to left.
In other words, you read a manga volume from what you might consider the back of the book in a regular text. When you take up a manga volume to read, the spine should be on the right side of the book.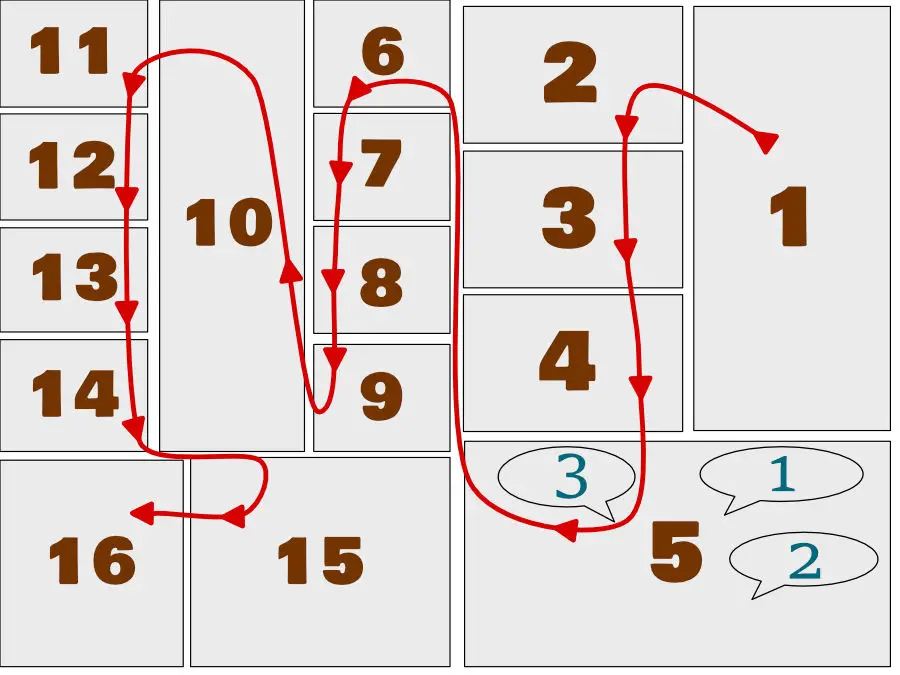 The panels on the inside are also in the same right-to-left direction as the outside panels. Secondly, you read Manga, from top to bottom, but it also adheres to the right-to-left reading style. To avoid interruptions in the reading flow, the mangaka, who is the writer, usually designs the layout in a format that anyone can easily understand.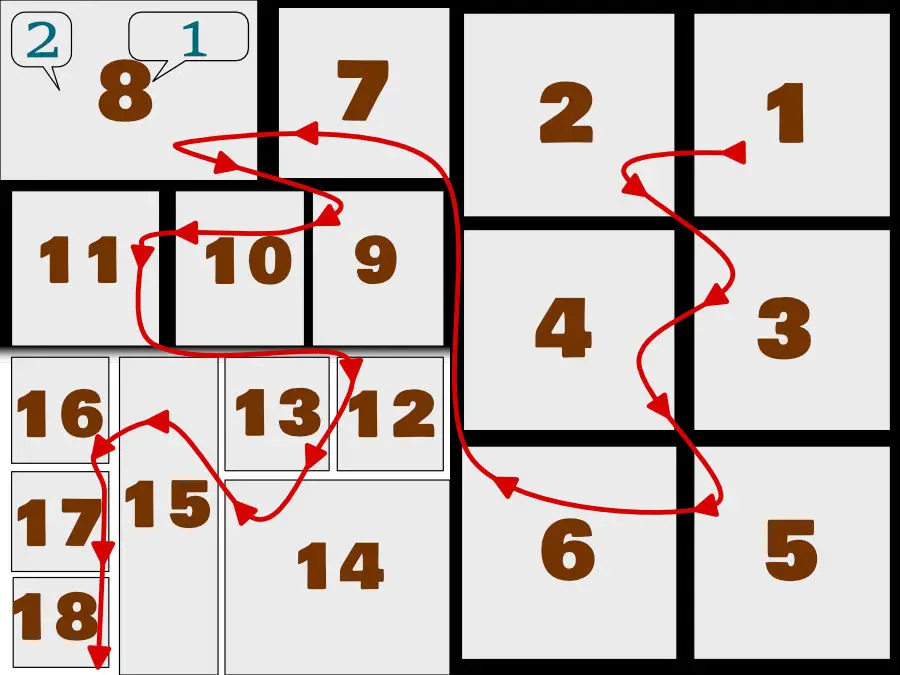 In manga, a dark background usually implies a flashback in time. Those panels provide information about incidents that occurred before the present scene. Sometimes, you may come across a website with a black background at the top that fades to white at the bottom.
When the color changes, it shows a transition from the past to the present. This technique is a visually interesting narrative method that's incredibly effective.
What Is Digital Manga?
Unfortunately, because of logistics issues, such as the price of printing, shipping, and distributing translated comics, it takes time for new volumes to get to different parts of the world. Thankfully, the internet made it easier to solve this problem. Now, there are digital releases on the internet which you can access easily.
There are two sorts of digital manga that you are likely to encounter. They are the official releases and fan translations. Fan translations, also called scanlations, are the most common type of digital manga that you will find.
Fans create scanlations by taking the original Japanese manga and scanning it with their computers. They remove the Japanese text in the process and insert translations into other languages. After that, they upload the completed volume to the internet.
Scanlations make it easy for people in other parts of the world to read and understand Mangas. However, they infringe on intellectual property rights, therefore; they are not legal. The only legal way to translate Manga is by obtaining permission from the writer.
Official releases, on the other hand, are from the original artist. Since it is an original publication, the quality of official releases is usually higher. They're also more precise because the translators have access to the manga's writer, who can discuss the manga's intention and message for accurate translation.
How to Read Manga Online Legally
There are many websites where you may read manga online without breaking the law. However, there are five I usually recommend. These are Shonen Jump. Book Walker, ComiXology, Manga Plus, and Crunchy Roll.
Shonen Jump
Shonen Jump is the site where some of the most well-known manga series in the world first appeared. Naruto, Bleach, and even Dragon Ball are among the most well-known titles the site featured. They provide a monthly subscription service that allows you to access their back archive and new chapters of the manga issues that feature weekly.
Book Walker
The Book Walker website has a plethora of manga titles available for purchase. Just make sure you go to the international website, unless you want to spend your time fighting with Google Translate to understand what you're reading. It's also worth noting that you'll need to download the Book Walker app to read the manga you download.
ComiXology
ComiXology is a subsidiary of Amazon. They offer both a subscription plan and the option to purchase individual titles outright depending on your preferences. As part of your subscription, you'll also have access to comics from the DC and Marvel libraries.
Manga Plus
Free manga reading is available on MANGA Plus. Manga Plus provides a chance to read portions of Shonen Jump titles. Sometimes, you discover that some titles aren't available and you cannot access the comic even after purchase. Therefore, it is the best site that helps you determine if you should buy a particular publication.
Ensure that you read the website's inventory before purchasing a subscription. In the same way that licensing affects video streaming sites such as Netflix and Hulu, licensing also affects where you may view specific manga.
CrunchyRoll
CrunchyRoll is one of the most popular websites for finding Manga publications. It allows you to access its contents without the intrusion of ads. The most recent or beginning part of a Manga publication is usually available for free to members with the ad-supported model.
Before you can access other contents, you have to be a registered member on the platform.
With the new licensing changes, only premium users can access some titles. CrunchyRoll is best effective if you download the application to your device. With its interface, it is easy to use when searching for your favorite Manga titles.
Manga Reading Tips
Reading Manga becomes easy once you have grasped the basic reading format. As I earlier mentioned, you read Japanese comics in the opposite format of reading western comics. Therefore, instead of reading from left to right, you read from right to left.
The reading format is a general idea which you can easily figure out when you start reading manga publications. Nonetheless, there are other tips that make Manga series more appealing and easier to understand.
First, choose a genre. Though Manga comes in specific demographics, there are subgenres you can enjoy. If you're an adult male who is interested in politics, opt for Seinen Manga with politics-related content.
Reading physical copies also makes your reading more enjoyable. If you cannot access physical copies, then you should read with your mobile or tablet. This is better than reading on a personal computer, as it reduces the need to multitask and narrows the screen to a smaller format.
Finally, choose a comfortable reading environment. While some individuals can read anywhere, others prefer to set the right mood for reading. If you fall into this category, then you should read in a place that you consider comfortable.
If music makes reading mangas more interesting, read with music. If you prefer reading Mangas in a silent environment, then create a reading space in a comfortable place.